MESSAGE OF THE WEEK
This is your free audio message of the week on Maasbach Radio!
'The tabernacle without the camp' by evangelist John T.L. Maasbach
Click here to listen to this free message of encouragement. You'll be directed to Maasbach Radio's Message Station.
More about the message: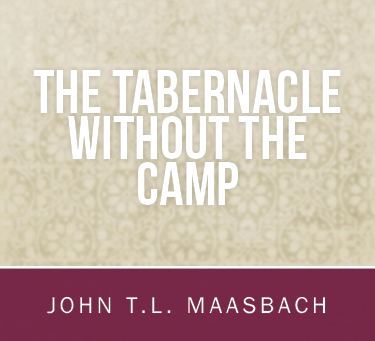 In order for you to meet God, you need to get up and get out of the camp. Leave without the camp and meet God in the tent of meeting.
← Back
Next →